Research indicates that adding time to the school day and/or year can have a meaningfully positive impact on student proficiency and upon a child's entire educational experience.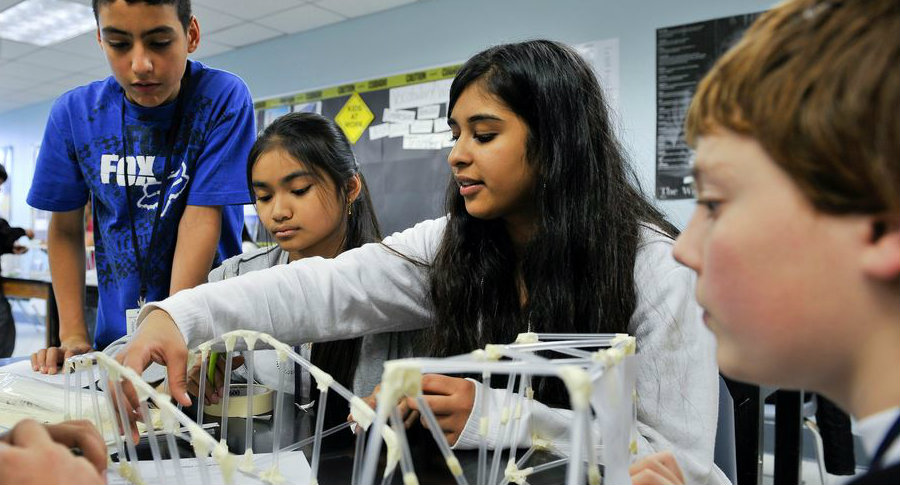 The impact can be especially consequential for economically disadvantaged students, who tend to enter school trailing behind their more affluent peers academically, continue to lag as they proceed through each grade, and have fewer opportunities outside of school for learning. 
The research examining the link between time and learning – both for students and teachers – can be categorized into three distinct, though interdependent, fields:
Unpacking the connection between time and learning as it relates to  academic classes and learning;
Understanding how time for teacher collaboration and embedded professional development links to measures of instructional quality; and
Examining the effects of student time spent in enrichment classes and activities.
To access more research on expanded learning time, we recommend the NCTL publication The Case for Improving & Expanding Time in School: A Review of Key Research & Practice.