Transforming and Elevating the Teaching Profession
Teachers need more time, money and prestige.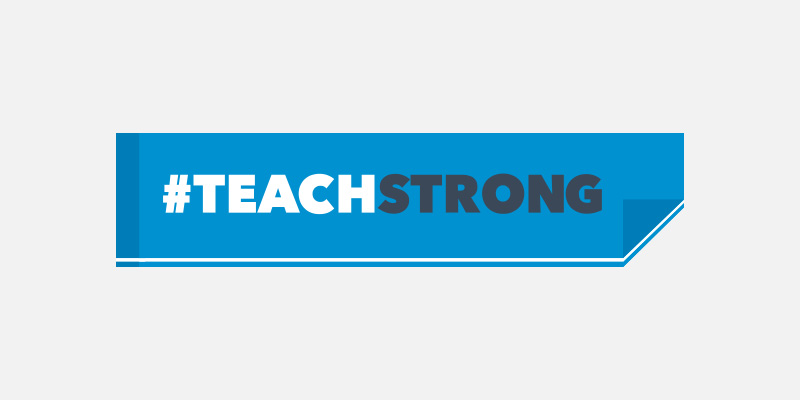 NCTL has long focused on teacher collaboration, planning, and professional development time as the keys to successful, high-performing expanded-time schools.  We are proud to join with more than 40 other education organizations to form the Teach Strong campaign.  Teach Strong, which will have its kickoff event on November 10th, is focused on making modernizing and elevating the teaching profession the top education policy priority of our day.
The Center for American Progress just released a new report this week, saying that great teaching is more important than ever. Expectations for today's teachers are higher than at any point in history. Unfortunately, the systems for training, supporting, and developing teachers have not kept pace with the demands of the profession.
We agree with The Center for American Progress, that with the adoption of more-rigorous standards, today's schools depend more than ever on teachers, to guide and push all students to high achievement while also tailoring instruction to meet individual student needs. At NCTL, we believe schools with expanded time can offer a solution. Often overlooked in gauging the impact of expanded-time schools on student learning is the equally beneficial effect that a longer day and year has on teachers.  As outlined in our report called Time for Teachers , we highlight 17 high-performing and fast-improving schools around the country that have designed their school days and weeks with a focus on providing teachers the time they need to plan robust lessons, analyze student-performance data to tailor instruction, and develop new competencies. Not only are these schools giving teachers far more than the average allotment of time for collaborative learning (typically just a few minutes per day in traditional schools), they are also deploying promising models for development to help educators become more effective. 
This Tuesday, the Teach Strong campaign will start a serious conversation about how the teaching profession can attract, develop and retain the most talented professionals possible.  We hope you will join us for this discussion.
Join the event in person this Tuesday, November 10 in Washington, DC at 10:00 a.m. or follow along on twitter with @Edprogress, @expanding_time, and the hashtag #teachstrong.